R44 Pop out float kit by DART for sale
$
Year:

Manufacturer:

Model:

Serial Number:

Total Time:

Condition:

Location:

Engine:

Exterior Color:

Interior Color:
---
Overview
R44 Dart pop-out float kit.
<SOLD>Installed September 26th, 2017, and have 272 hours. Our client had them removed before he sold his helicopter as the buyer didn't want them.
New they are approx 45,000 USD.  Located in Southern Ontario Canada therefore could have them shipped.  Bottle re-certified in July of 2020, with less than 40 hours on them since that time.
To learn more you can visit:
https://www.dartaerospace.com/en/r44-emergency-float-system-std-gear-644-7002.html
Feel free to contact us if you have any questions.  Luke@r44.ca 403-918-5981
Location
Finance Calculator
What We Offer
R44 I& II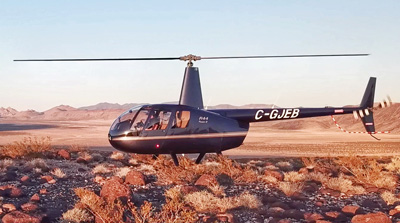 R44 Cadet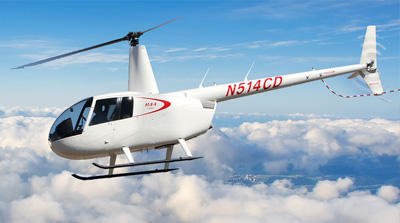 R22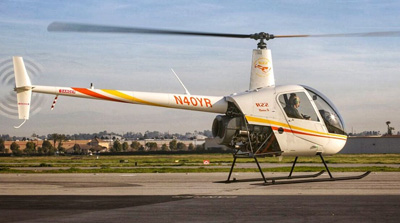 ---