Equipment for sale & wanted
$
Year:

Manufacturer:

Model:

Serial Number:

Total Time:

Condition:

Location:

Engine:

Exterior Color:

Interior Color:
---
Overview
Equipment for sale:
V201 Helitowcart light helicopter electric mover
Aerial Recon switched over to these electric helicopter movers 10 years ago and is what we use and recommend to our clients.  They are built very solid.  They utilize an electric lift to attach to the pin under the helicopter belly.  Suitable for R44 and R66 models.  These movers are quiet, smooth, and hold a charge for a long time.  Operation is simple.  Install the ground handling wheels on the rear of the skids.  Then maneuver this under the belly to use the electric lift to attach onto the pin and lift the front of the skids clear off the ground.  Now you can move your helicopter around safely with ease.

R66 dual ground handling wheels
These ground-handling wheels are good for moving on softer and rougher surfaces that the smaller wheels can't handle.
R66 winter covers
Keep your helicopter covered up and warm when you are flying remotely in the winter.

Manual Helitowcart towbar
Good for pulling your helicopter out of the stall instead of pulling down on the tail boom. Install the ground handling wheels then attach this unit to the pin under the belly and use the manual hydraulic lift to lift the front of the skids off the ground.

Currently looking for:
used R44 and R66 helicopters

movable helipad
Please contact us for prices and let us know if you are interested in buying or selling any equipment.
info@r44.ca  |    403-918-5981
Location
Finance Calculator
What We Offer
R44 I& II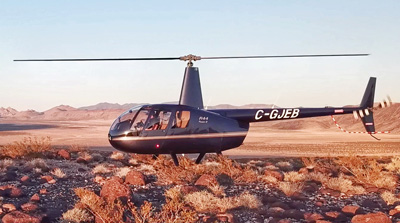 R44 Cadet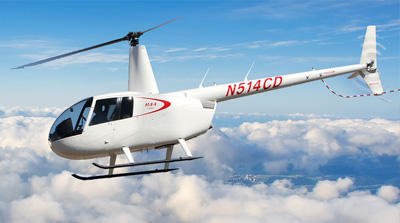 R22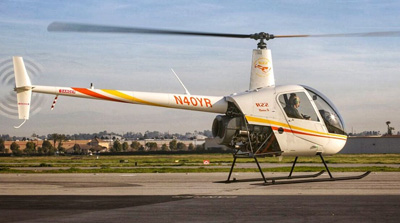 ---